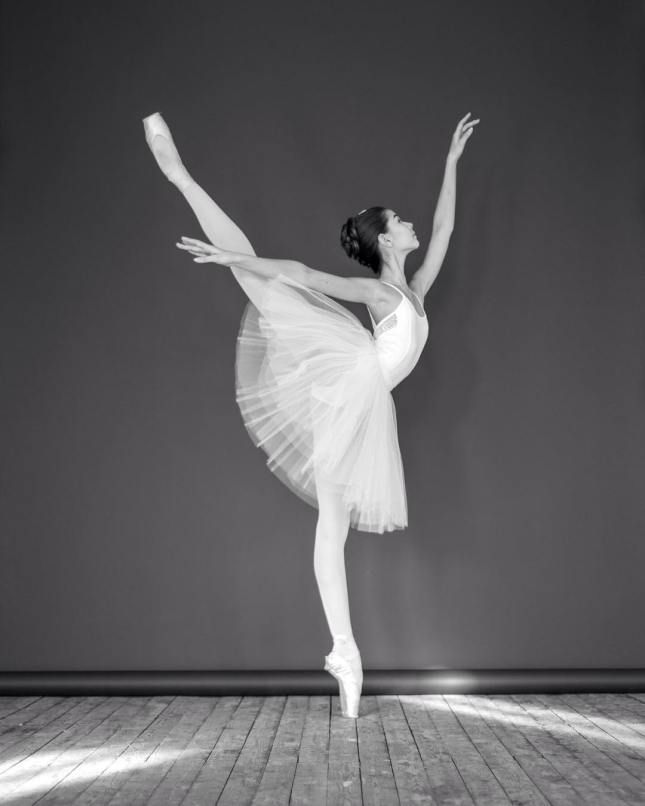 Classical Ballet
Contemporary/Lyrical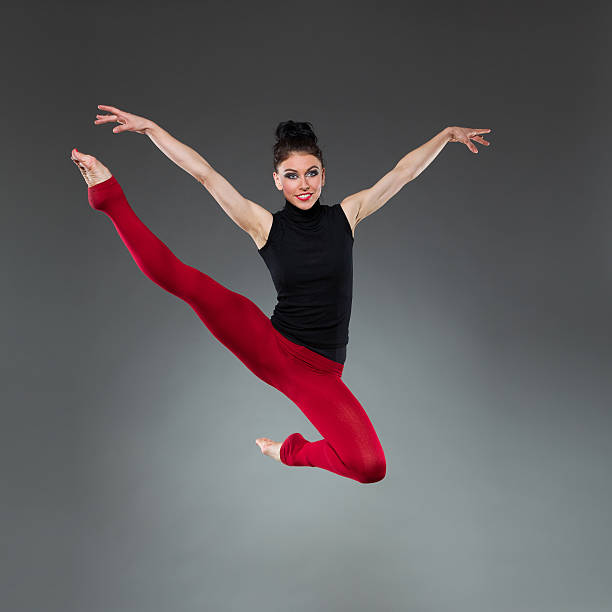 Modern Jazz
Weekly Class Schedule
Monday:
4.30-5.15pm - Hip Hop (Age 3-7)
5.30-6.30pm - Hip Hop (Age 8-12)
Wednesday:
6-8pm- Senior Modern, Contemporary Technique & Body Conditioning
Thursday:
4.45-5.30pm - Grade 1 Ballet
5.40-6.25pm - Grade 2 Ballet
Friday:
5.30-6.15pm - Grade 3/4 Ballet
Saturday:
9-9.45am - Mini Ballet
10-10.45am - Mini Ballet
11-11.45am - Preliminary Ballet
12-12.45pm - Primary Ballet
12.50-1.35pm - Junior Lyrical
1.45-3.15pm - Junior Lyrical and Modern Jazz
Private Lessons
Private Lessons available upon request.
Available to choreograph productions, shows, solo performances, audition pieces, wedding first dances.
Contact us for more information.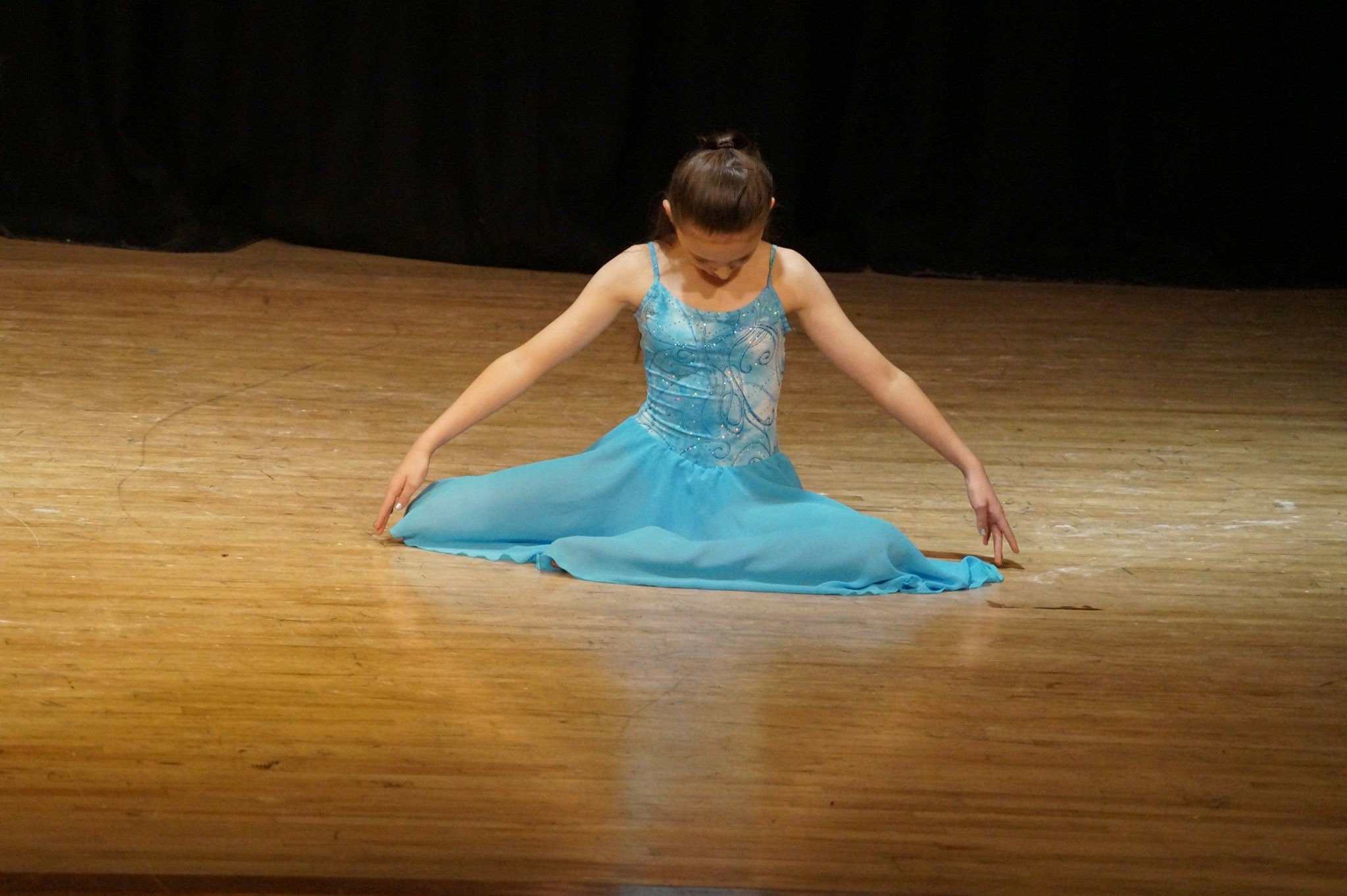 Next Steps...
Contact us now to join our dance family.