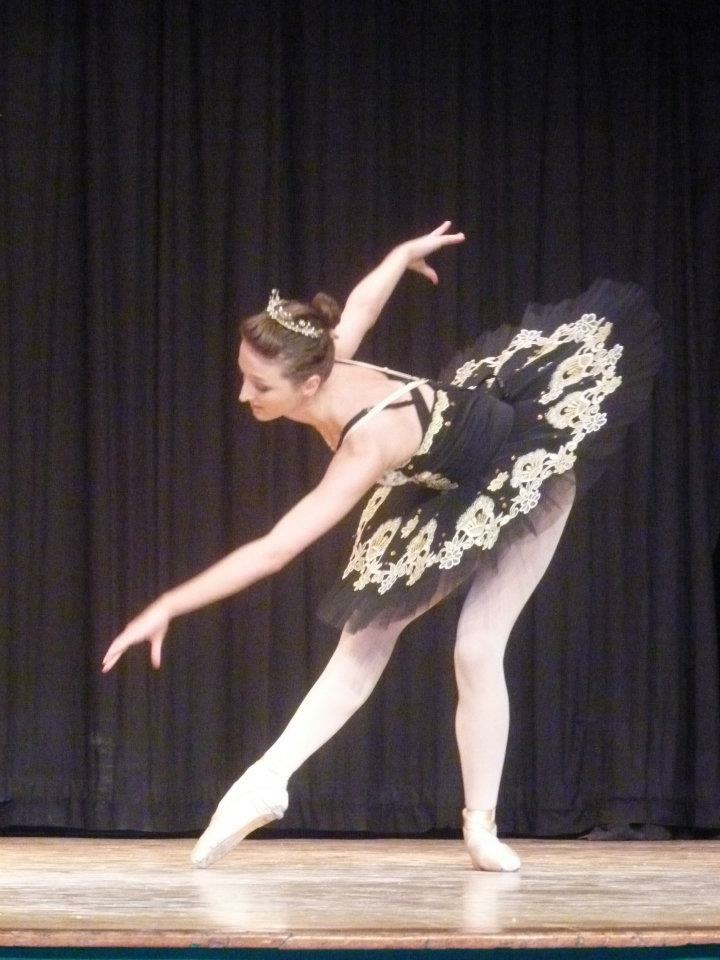 Our Vision
Miss Amy's Dance Academy is built on love and passion for all things dance. We want to share our passion and provide children and young people with a path into the performing world.
We aim to prepare our students for everything technically and artistically required to be successful in the performing industry. Whether that be classical ballet route or a musical theatre or contemporary route.
We also will ensure that even if our students are not wishing to go down a performing route in life that they are prepared for everything that the world can throw at them.
Every child that comes through our school will not only receive top quality dance training but we will ensure every child has the confidence to achieve whatever their dream may be in life.
Our Story
Amy danced from before she could walk and growing up she took classes in Ballroom, Latin American, Hip Hop, Modern, Contemporary, Lyrical and Classical Ballet.
During her time training in hip hop is when she realised that dancing was her future career. So in order to make her dream come true she had to take up classes in Classical Ballet. Amy started ballet class with Jeanne Cree School of Ballet aged 12. (Always people say "were you not too old to start ballet?") But no, you're never too old. She was very determined to make a career out of her passion for dance.
Amy fell in love with ballet and decided that it was a ballet route that she wished to pursue. She completed her vocational examinations in classical ballet, all passed with distinction and auditioned for full time ballet schools. She was delighted to receive a place at a prestigious ballet school in Scotland. Unfortunately only a few months later she was diagnosed with leukaemia. With the intense treatment and further relapsing leading to her requiring a bone marrow transplant. Amy's plans of dancing professionally came to a halt.
Even though she did not get to dance professionally, she didn't let that stop her from achieving her dance teaching qualifications. Amy gained her qualifications, passing with distinction.
Her goal is to ensure that every child who she has the pleasure of teaching is given the opportunities to achieve everything they dream of!
Meet the Team
We are a family run school and value each and every one of our students.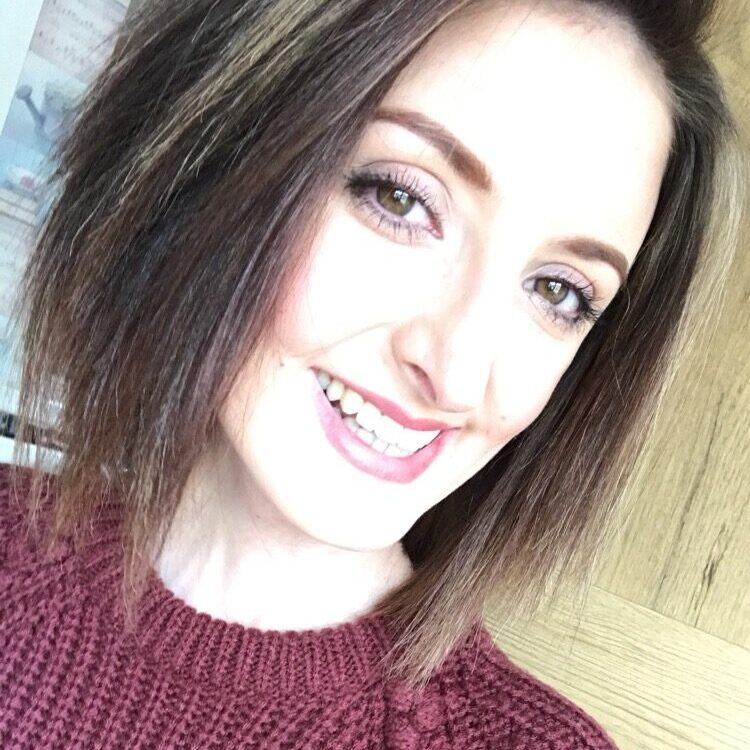 Amy Uprichard
Founder, Principal & Choreographer
Throughout her training Amy has trained in hip hop, ballroom, latin american, modern jazz, lyrical, contemporary and classical ballet. Starting ballet at age 12 , she completed all of her major classical ballet examinations passing with distinction. In 2012 she completed a week at Yorkshire Ballet Summer Seminar alongside students from top UK schools including Royal Ballet School and Elmhurst. In 2014 she danced in the Grand Opera House with the English Youth Ballet, performing a solo role. Amy went on to further her training and successfully completed her associate exam (teaching qualification) in classical ballet with distinction.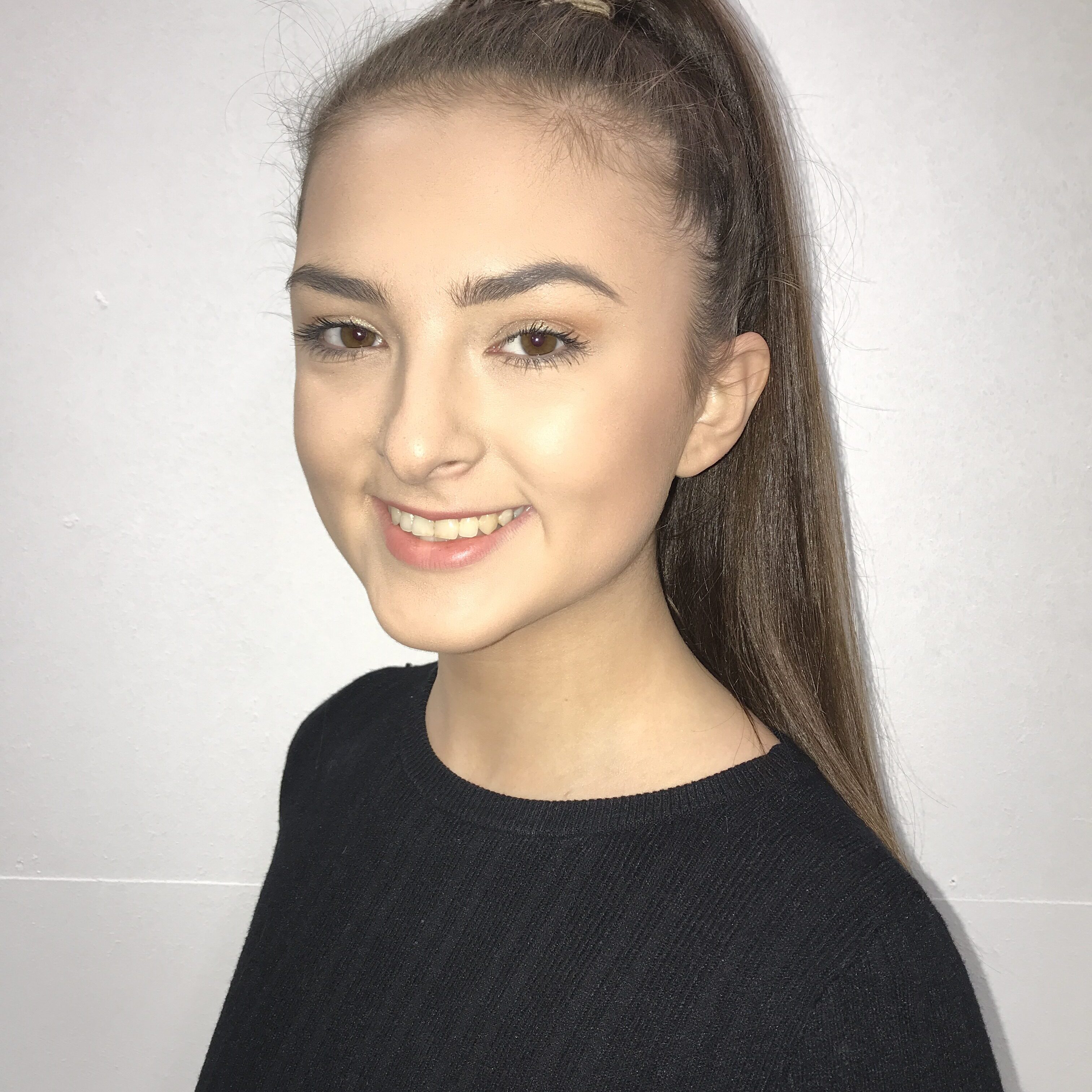 Gemma Uprichard
Gemma is our student teacher, at 20 years old. She has completed all of her classical ballet examinations from the age of 6 up to her most recent Advanced Foundation with a Distinction. Gemma has trained in hip hop, modern jazz, lyrical and contemporary also. Gemma also took part in the English Youth Ballets performance in the Grand Opera House in 2014, performed in Footloose in the Grand Opera House in 2019 and also performed as Cogsworth the clock in a youth ballet production of Beauty and the Beast at Theatre at the Mill in 2019. She has received multiple scholarships for summer schools and won many awards at competitions.
Next Steps...
Join us now and become part of the newest, up and coming dance school in NI.